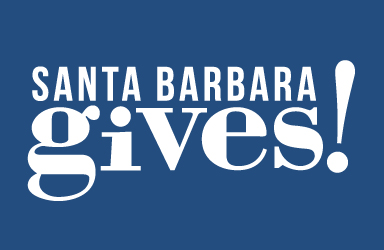 MOST RECENT NEWS

Janet Wolf's decision to step down leaves an opening.
Forum debates the pros and cons of working with ICE.
In Santa Barbara County and statewide, flu-like ailment is caused by inhaling fungus spores present in dirt.
Students at Santa Barbara Dance Arts targeted.

The tax plan currently before Congress shovels more money to the billionaire ...