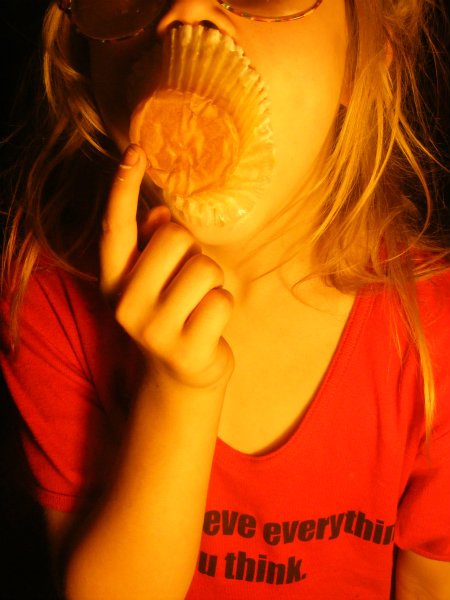 Bela Lugosi

"Interview With A Vampire"
"Night Shift"
"Prealudium"
"V.O. - 9"

Musicians
Sound description: you wake up,
you cant breathe,
you might be about to die.
Did you buy our cd?
RIYL: Troubled relationships and random drama
Web site: http://www.imbelalugosi.com/
Email: imbelalugosi@aol.com
History
Best known as "Santa Barbara's most hated band," Bela Lugosi has haunted our sunny paradise for decades. Their nude recording of the Dvorak Piano Trio crossed some fault lines. Their performance of "Jail Bait and Elder Abuse" at Cafe Roma got the place shut down. Children of the night, wake up.
Upcoming shows
None scheduled
Formed
1984, Santa Barbara, CA
Influences
Gabor Rejto
Current status
This band is Very underground and needs your help. Please send money to the Santa Barbara Independent C/O bela lugosi young musicians fund.