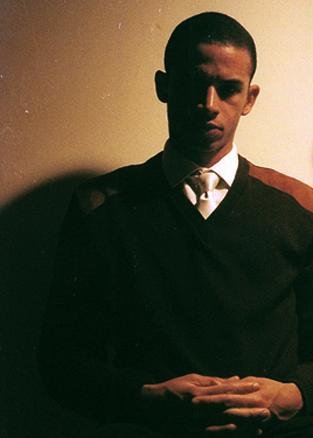 Bira

"Robots Are Cool"

Musicians
Genres: Folk Rock, Funk, Hip-hop / Rap, Jazz
Web site: http://www.myspace.com/biramusic
Email: lunarvellum@yahoo.com
History
Bira has been working as a composer/producer for the past 10 years. Over that time he has performed with and fronted several bands. He has played in a myriad of groups, including Gazpacho, Nigh Forms, The Dirty Rat Crew, and The Illustrated. Foremost in his approach to music is the attempt to progress whatever form he finds himself working in by creating unorthodox juxtapositions of genres and styles. Blending accessibility with the avant guard, Bira's lush compositions bring a rare dynamic complexity to the world of music.
Upcoming shows
None scheduled
Formed
2000, Isla Vista, CA
Current status
In the process of recording the first in a trilogy of concept albums.