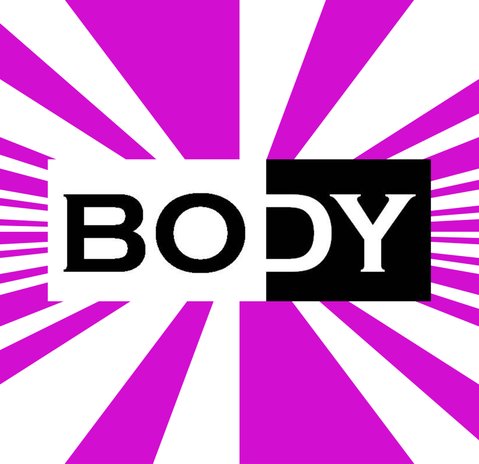 BODY

"Lizard People"
"Miles Apart"

Musicians
Sound description: Non-commercial, unfiltered funk jazz rock. A bit like Pink Floyd meets Weather Report meets Galactic. BODY writes all music performed at our shows.
Web site: http://www.myspace.com/body
Email: bodybooking@gmail.com
History
Fantasic band for festivals, parties and live venue shows, BODY always delivers a high energy performance you're sure to remember. BODY is led by the award-winning funky saxophonist Scott Andrews on sax and vocals, and includes Mark Iseman on vocals and lead guitar, Jack Peterson on bass and vocals, Wayne Wolcoff on keyboards, Antiye Mensah on percussion, and Luis Nonge on drums.
BODY's recordings also feature Matthias Clark on guitar/vocals, Joe Duran on bass, and Greg Garman on drums. The band's repertoire covers a wide array of musical terrain, ranging from steady funk rock to pop, reggae, Afro, jazz, pop, hip-hop, and even samba. If you want a dynamic performance, BODY is sure to deliver, as their talented band leaders are oft-known to create songs live and on the fly that energize the crowd.
Use bodybooking@gmail.com to book the band.
Upcoming shows
None scheduled
Formed
2003, San Luis Obispo, CA
Influences
SLY, Weather Report, James Brown, Liquid Soul, Papa Grows Funk, Bob Dylan, Beatles, Police
Current status
Playing gigs throughout California. Recently played Boom Boom Room (S.F.), The Mint (L.A.), and won a Big Bad Voodoo Daddy local band video contest for Santa Barbara Channel.