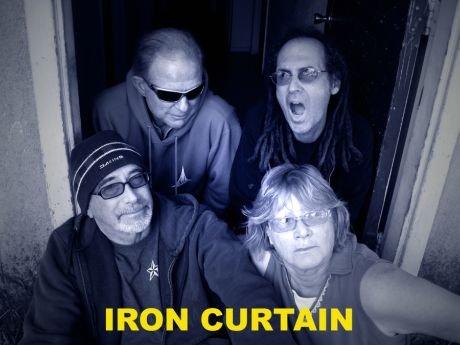 Bunnyhead
Musicians
Genre: Rock
Sound description: Really groovy
RIYL: THC
Web site: http://www.myspace.com/ironcurtainmusic
Email: deepdance1@hotmail.com
History
Steve Fields has has been a founding member of Santa Barbara bands Neighbors ('70s), Iron Curtain ('80s), and Cosmic Lovechild ('90s). The latest edition of Iron Curtain has past members of Iron Curtain and Cosmic Lovechild.
Upcoming shows
None scheduled
Formed
2009, Santa Barbara, CA
Influences
Intergalactic Communicators
Current status
Performing locally. New songs, plus songs from Iron Curtain days.