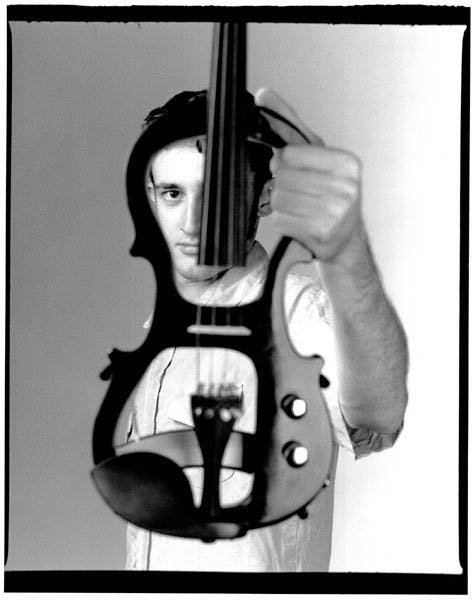 Chance's End

"Diamond In Disguise"

Musicians
Genre: Classical
Web site: http://myspace.com/chancesend
Email: info@chancesend.com
History
Chance's End, led by classically-trained violinist and Santa Barbara native Ryan Avery, is putting a violin smack dab in the middle of breakbeat electronica. Influenced by artists like Groove Armada, Hybrid, and Vanessa-Mae, his music throws solo violin into the 21st century. Chance's End returns with the sophomore release The Outsider. Putting solo violin at the forefront of electronic music, the new Chance's End album combines the rhythmic sensibilities of downtempo breaks, the synthetic sounds of electronica and one very real violin. The Outsider is bound to catch ears and turn heads of electronica fans everywhere.
Upcoming shows
None scheduled
Formed
San Francisco, CA
Influences
Groove Armada, Hybrid, Vanessa-Mae