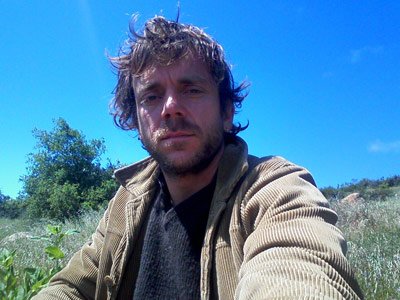 Cleo Lynx

"Pierced So Deep"

Musicians
Genres: Folk Rock, Indie Folk
Sound description: Essential music for your sould and mind, a little grit and a lot of shine. Raw and refined.
RIYL: Wilco, Ray Lamontagne, The Black Keyes, Ben Harper
Web site: http://www.myspace.com/cleolynx
Email: cleo.lynx@gmail.com
History
Raised by a songwriting father, I wrote my first song when I was 11, collaborating with my cousin on a rap song called "Crusin' Down 57." This was 1987. I learned the guitar a few years later and then spent the next dozen years running around all over the place, living and learning in New Orleans, Chapel Hill, Portland, Los Angeles, Paris, and a rusty little town in Ohio. I released two albums independently and working on my third.
Upcoming shows
None scheduled
Formed
2010, Gaviota, CA
Influences
Everything
Current status
Recording an LP