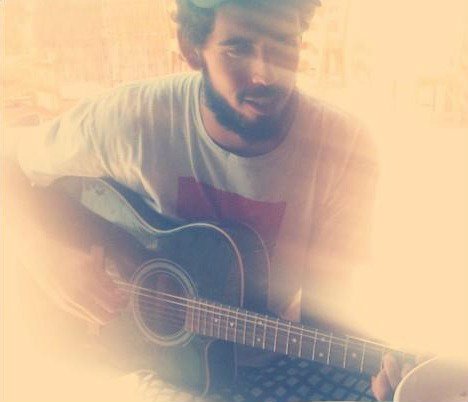 Cory Tauber

"An Aubade"
"The Messengers"

Musicians
Genre: Acoustic
Web site: http://www.corytauber.com/
Email: jen_woo@ymail.com
History
Cory Tauber played eight years as a drummer in various original and cover bands. He picked up guitar in the last three years out of a necessity to create and write song melodies, a void that drumming couldn't fill. Using Logic Pro, an acoustic guitar, a keyboard, and various percussive instruments, Tauber began writing, inspired by the world around. Bouncing around with many song styles, he landed in somewhere in the realm of indie, alternative with a hint of folk. While starting to play open mic nights at the James Joyce in Santa Barbara, Tauber took to a more simplistic writing style, allowing the single guitar and vocals to create his sound.

Upcoming shows
None scheduled
Formed
2012, Santa Barbara, CA
Current status
With a distinctively mysterious aura, Cory Tauber takes listeners on a captivating journey through the mind of a truly independent artist. Giving off a profoundly resolute poetic vibe with tortured, yet beautiful breathy vocal inflections and impassioned guitar strumming, he speaks his heart but leaves just enough room for the audience to wonder about his life experiences, making for an enchanting, almost intoxicating listening experience.