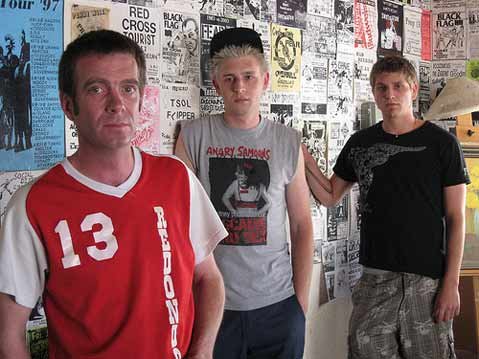 Crisis Point
Musicians
Genre: Punk
Web site: http://www.myspace.com/crisispoint
Email: stevesmith133@hotmail.com
History
A three-piece band whose members live in Orcutt, Arroyo Grande, and San Luis Obispo (ages 41, 21, and 21). Crisis Point's singer moved from Redondo Beach to Orcutt, formed band after a year, and got their drummer off Craigslist.
Upcoming shows
None scheduled
Formed
2006, Arroyo Grande, CA
Influences
Adolescents, old Social Distortion
Current status
Unsigned. They've just recorded an eight-song demo at Avalon Studios in SLO and are currently playing live shows.