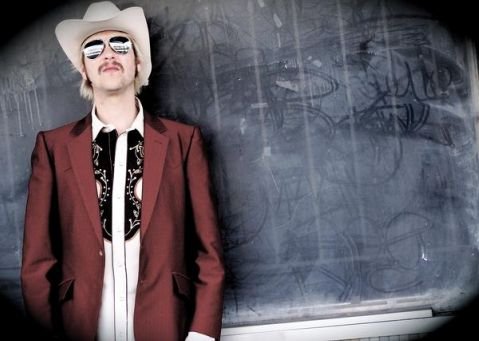 Dave Gleason

"Look At The Way You've Become"

Musicians
Sound description: California country-rock, Bakersfield country, singer-songwriters.
Web site: http://www.dave-gleason.com
Email: swingwestdg@yahoo.com
History
Dave Gleason has cyt three critically acclaimed roots-Americana CDs through Redeye-Yep Roc/Well Worn Records, as well as a number of major press and reviews.

Upcoming shows
None scheduled
Formed
2000, Ventura, CA
Influences
California country music.
Current status
Touring the West Coast constantly. Playing and recording in the Los Angeles area.