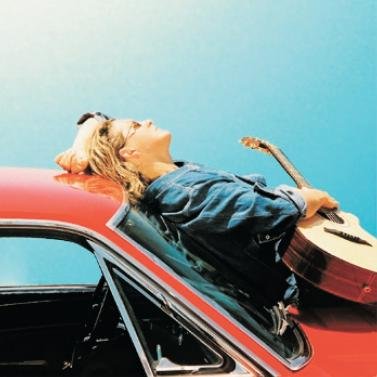 Debra Farris Band
Musicians
Sound description: Good time, danceable blues funk, or blues with grooves! The most creative description we've heard is, "Bonnie Raitt meets K.D. Lang at Brickhouse…" Woven through the blues vein are funk, reggae, jazz, and ballads. We perform originals and favorites, delivering each with a gutsy energy that make you turn your head and listen, or get up and dance!
RIYL: Artists including, or comparable to Bonnie Raitt, Melissa Ethridge, and James Brown.
Web site: http://www.debrafarris.com/
Email: music@debrafarris.com
History
Debra Farris, a Kalamazoo, Michigan native, has been leading a band in Santa Barbara, CA since 1994. Farris has recorded and released eight albums on her indie label, Share the Ride Music, as well as many commissioned songs, children's music, soundtracks, podcasts, and radio jingles. Farris also composes specially commissioned pieces and performs solo, sans band.
Upcoming shows
None scheduled
Formed
1994, Santa Barbara, CA
Influences
Beatles, SRV, Robben Ford, Jonny Lang, Elton John, James Brown, and other blues greats.
Current status
Actively performing monthly. See website for tour dates.