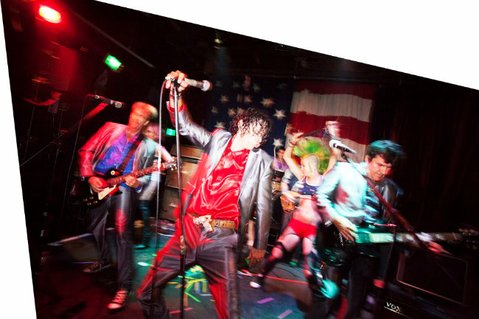 The
DTEASE
Musicians
Genres: Garage rock, Glam Rock, Punk, Pure Rock & Roll
Sound description: Snotty Loud Rock & Roll for the Unscrubbed Masses.
RIYL: The Clash, A + In Evil, T. REX, The Doors
Web site: http://www.thedtease.com/
Email: TheDTEASE@gmail.com
History
The DTEASE play snotty loud rock & roll for the unscrubbed masses. Our LIVE shows speak for themselves. It's real, but you gotta believe.
Upcoming shows
None scheduled
Formed
2011, Santa Barbara, CA
Influences
T. REX, The Doors, The Clash, The Rolling Stones, The Sex Pistols, Queen
Current status
World DTEASE Domination.