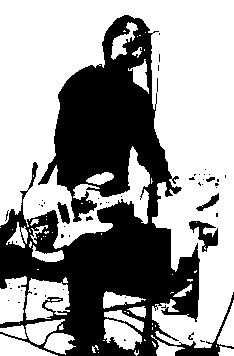 Eduardo Aispuro

"Don't Go"

Musicians
Sound description: Solo performer who plays either guitar or piano. Singer songwriter type music.
RIYL: Ryan Adams, David Gray
Email: boogiemarley@gmail.com
History
I've played with different bands and styles throughout the years and am currently working on a long distance project with a friend, we're called Front Porch Philosphers.
Upcoming shows
None scheduled
Formed
1977, Goleta, CA
Influences
All music
Current status
Unsigned