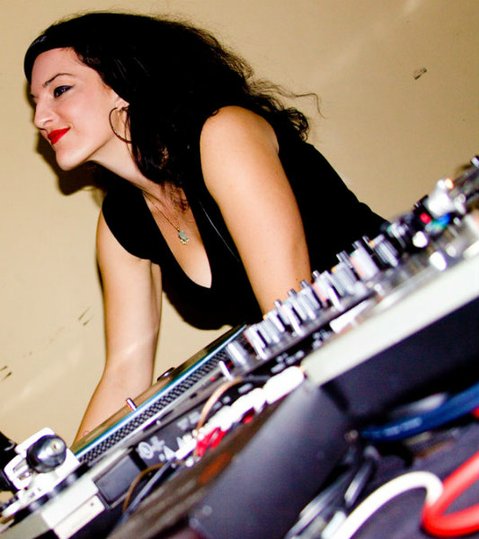 Erin JaLe

"In A Hot, Broken Tone"

Musicians
Genre: EDM
Sound description: Trip Hop, Ambient, Dub, Bass
RIYL: Massive Attack, Portishead, Diplo, Thievery Corp.
Email: Skella.tore@gmail.com
History
I am a composer/ producer/ dj. I have been producing my own unique trip hop, ambient down-tempo, dance and bass music for the past 8 years. I work independently in my home studio creating music that I play at different parties and festivals in the state. I have loved music since I was a child, and am now at a place with it where I get to share my own. Inspiring other people to move and feel good, are two of my main motivations with my sound. Since I began making music, I have believed that music can seriously free one's soul, and bring total strangers together on common ground.
Upcoming shows
None scheduled
Formed
2005, Santa Barbara, CA
Current status
I am currently an unsigned, college educated music producer who loves Bass and living on the East Side of Santa Barbara. I compose, arrange, sample, as well as engineer all of my own tracks. I would also like to meet other artists in town that need help with remixes and general production. I am a producer who loves making original music as well as producing other peoples music. I have a good ear for what works. I have done some sound design for film and tv, and I have remixed songs for other underground artists in the Dub Community.