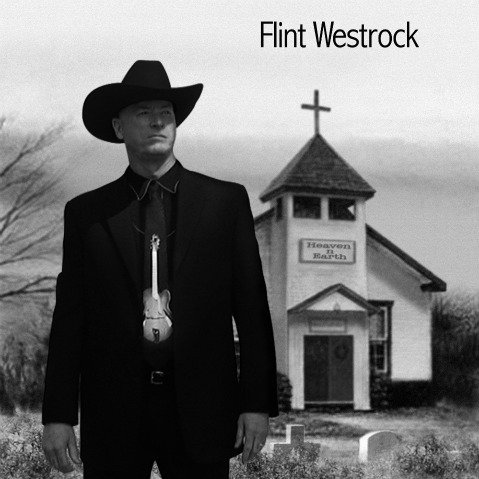 Flint Westrock and Friends

"Lightning Strikes"

Musicians
Genres: Americana, Blues, country, Roots
Sound description: Feel good country gospel with country blues thrown in
RIYL: Really good music and lyrics
Web site: http://www.flintwestrock.com/
Email: flint@flintwestrock.com
History
Flint Westrock and Friends came into existence as a collaboration between Flint and one of Santa Barbara's most talented local sons, Mitch Kashmar. Mitch in turn introduced Flint to Tom Lackner, Jim Calire, Bill Flores, and Steve Nelson, each a fantastic musician in his own right. The result was 2005's Wake Me Up With Kissin, a collection of love songs written by local attorney and record label owner Pete Umoff.

Upcoming shows
None scheduled
Formed
2005, Santa Barbara, CA
Influences
Hank Williams, Roy Acuff, Roy Orbison, Bill Monroe, Patsy Cline, Bill Munroe, Van Morrison, Buddy Holly, The Rolling Stones
Current status
In December, 2010 Flint Westrock added more friends and released his second cd, Heaven n Earth. This time around, in addition to the original members of the band, Flint was joined by Shawn Theiss and Jessica McNabb singing supporting vocals, and Santa Barbara's favorite violinist, Nick Coventry. On Heaven n Earth Flint again teams up with local songwriter/attorney Pete Umoff, this time presenting songs about celestial and terrestrial existence and the emotional, spiritual and physical bridges and chasms between the two. Wanna go, wanna stay, ready, not ready, salvation, damnation. It asks the question "Who's in control here?" and suggests different answers and no answer. It's a theme album with not necessarily traditional themes presented in a traditional musical style. It's old time roots spiritual meets existential determinism.