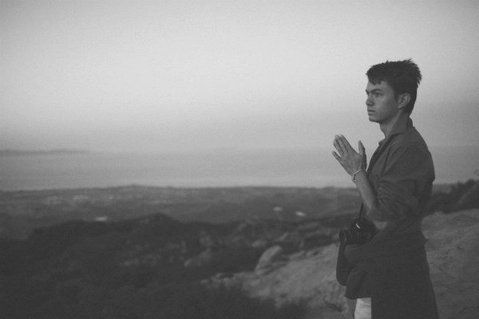 Grady Lee

"Room To Breathe"

Musicians
Genre: Indie Pop
Sound description: Acoustic electronic fusion
RIYL: John Mayer, Jason Mraz
Email: gradyleemusic@gmail.com
History
After seeing Eric Clapton and John Mayer play at Crossroads Music Festival on T.V. in 2010, Grady was inspired to pick up a guitar of his own.
Upcoming shows
None scheduled
Formed
2011, Santa Barbara, CA
Influences
John Mayer, Jack Johnson, Ray Charles
Current status
Grady lives in Santa Barbara writing and performing music that combines the fun of contemporary pop with the soul of blues.