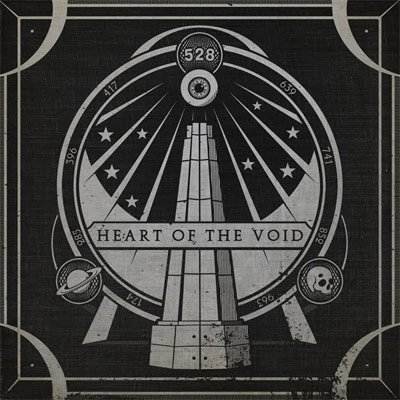 Heart of the Void

"Constructive Cannibalism"

Musicians
Genres: Metal / Hardcore, Progressive
Sound description: A blend of Melodic Death Metal, Metalcore and Prog with hints of Grindcore, Hardcore Punk and Symphonic Black Metal
RIYL: Arsonists Get All The Girls, Between The Buried And Me, Born Of Osiris, Opeth
Web site: http://www.myspace.com/heartofthevoid
Email: heartofthevoid@gmail.com
History
Formed in 2008 by friends Joey McDermott, Riley Giffin and Ryan Bealer with the goal to make interesting and diverse music in the heavy metal genre, Heart Of The Void has gone through several line up changes but the core members have remained the same and the band's sound has steadily and consistently evolved.
Upcoming shows
None scheduled
Formed
2008, Santa Barbara, CA
Influences
BTBAM, Black Dahlia Murder, Converge, Integrity, Opeth, Pink Floyd
Current status
As of 2010 the band's line up consists of Davey James Carrillo, Joey McDermott, Mike Woods, Riley Giffin, and Ryan Bealer. We recently released our first official release, a self-titled full length CD. Our CD release show was July 30th, there were over 120 people in attendance. We are currently looking to expand our audience by playing out of town.