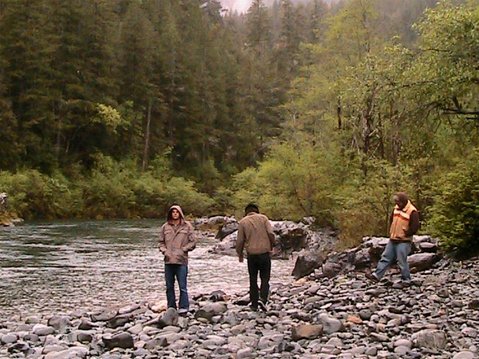 Howlin' Woods

"BOSS"

Musicians
Genre: Indie
Sound description: Pyschedelic Soul Folk
Web site: http://howlinwoods.bandcamp.com/
Email: farringtonmatt@hotmail.com
History
Howlin' Woods formed as a band in 2009. All members have been jamming together in various forms since 2003.
Upcoming shows
None scheduled
Formed
2009, Santa Barbara, CA
Influences
Classic rock, soul, R&B, jam
Current status
Performing as much as possible and continuing to create/record songs to share.