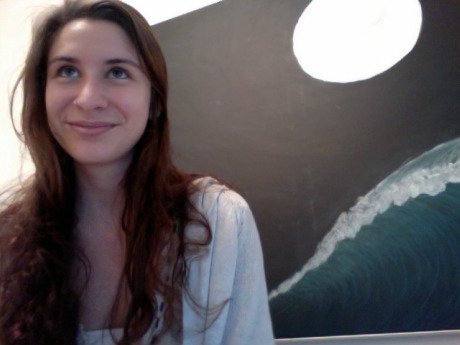 Idea the Artist
Musicians
Genres: Alternative, Indie Folk
Sound description: Take Joni Mitchell, Elton John, and Soundgarden and put them in a room together and you'll get something near what you might expect from Idea. However, her style ranges from indie folk to progressive rock, some songs being only one or the other, and some a combination of both.
Web site: http://www.myspace.com/inesandredemption
Email: xocomila@gmail.com
History
Ines Beltranena has been writing songs since she was three years old. In 2006 she hooked up with Shane McKillop (bass player) and Justin Flint (drummer) and began playing her songs in S.B. shows at places like Jensen's, Red's, Muddy Waters, SOhO, and Live Culture.
Upcoming shows
None scheduled
Formed
2006, Santa Barbara, CA
Influences
Joni, Tori, Elton, Rufus, Stone Temple Pilots, Soundgarden, Alice In Chains...
Current status
Ines has been moving around California trying to spread the word about her tunes.