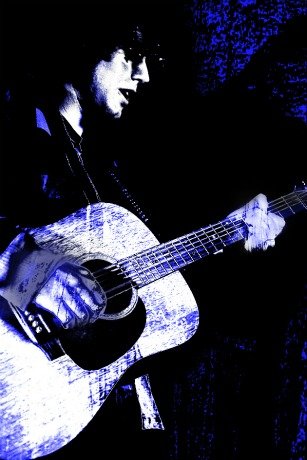 Jaan Landheer
Musicians
Genre: Alternative
Sound description: Alternative acoustic/electric rock
RIYL: Citizen Cope, Counting Crows, Dispatch, Damien Rice
Web site: http://www.reverbnation.com/jaanlandheer
Email: jaanlandheer@gmail.com
History
Jaan's first instrument was the piano. He learned to play acoustic and electric guitar and began writing and performing his music with bands in Santa Barbara.
Jaan minored in music at UC Santa Cruz, where he met Patrick Brede, who recorded his upcoming solo album, TRISTERO.
Jaan is co-writing and collaborating with Lessia Bonn, who is a singing coach and producer, formerly from Santa Barbara.
This year, Jaan performed in SB with rapper Jon Jinx, for his CD release, This Life.
Jaan has spent this last year recording TRISTERO at Gadget Box Studios, Santa Cruz.
After the release of his album, he intends to tour and introduce his music to a wider audience.
Upcoming shows
None scheduled
Formed
Santa Barbara, CA
Influences
'60s and '90s rock, hip-hop, jazz, reggae, blues
Current status
Jaan is currently finishing up his first solo album, TRISTERO. He is looking to perform live in the near future. In the meantime, Jaan is co-writing positive hip hop songs for teens, while working with homeless youth in SB through a street outreach non-profit program.