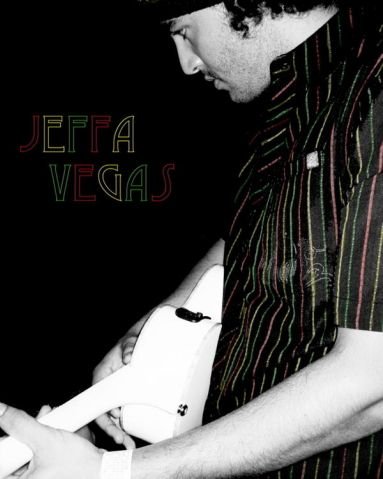 Jeff Vegas
Musicians
Genres: Hawaiian, Island, Oldies, Reggae
Sound description: Local Hawaiian jams meet California and Jamaica for a smooth and upbeat sensation that will have you ready to groove and sooth your soul.
Web site: http://www.myspace.com/jeffavegasmusic
Email: jeffa.808@gmail.com
History
Jeff Vegas was born and raised on the beautiful island of Kaua'i, Hawai'i. Now he continues to live it up island-style on the coast of the mainland in Santa Barbara. You can usually see him every Thursday, playing live music at Santa Barbara's very own State & A Bar and Grill - a known spot where other talented musicians from the Santa Barbara area cruise by and jam with him. Jeff always stays true to his roots of Hawai'i, but always keeps the crowd moving by spreading some aloha. Jeff has headlined and opened for others such as Big Mountain, Ekolu, Ooklah the Moc, Natural Vibrations, and Iration.
Upcoming shows
None scheduled
Formed
Santa Barbara, CA
Influences
Bamboo Station, Isreal Kamakawiwo'ole, the Marleys, Smokey Robinson, Cecilio and Kapono, Natural Vibrations, Ekolu, Fiji, and the list goes on...