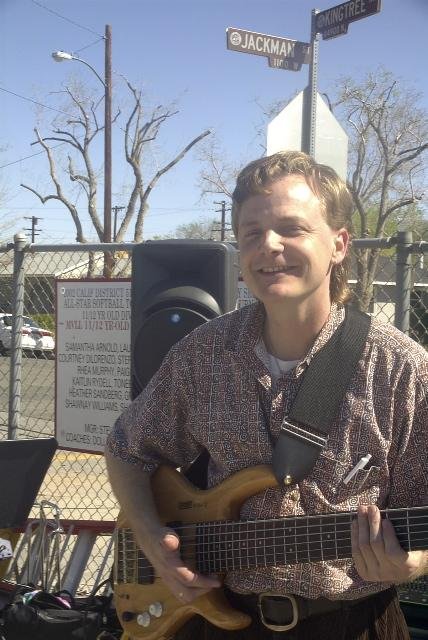 Jeffrey Bretz
Musicians
Genre: Acoustic
Sound description: Acoustic solo performer singing songs in English and Spanish; 1950's - current.
Web site: http://www.myspace.com/jeffreybretzacoustic
Email: blvdmusic@roadrunner.com
Upcoming shows
None scheduled
Formed
1990, Santa Barbara, CA
Current status
Is currently looking for acoustic gigs on the weekends. Jeffrey Bretz can play 4-5 sets of a large variety of music in English and Spanish.