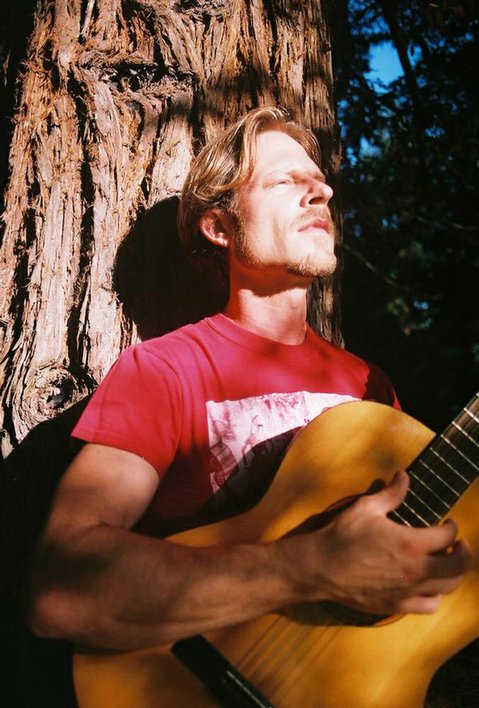 Kris Ehrman
Musicians
Genres: Blue-eyed Soul, Roots, World
Sound description: Warm, soulful and disarming.
Web site: http://www.myspace.com/krisehrman
Email: krisehrman@hotmail.com
History
Kris Ehrman grew up in Seattle, WA playing the guitar and drums since the age of six. At that time his influences were '70s and '80s rock, funk, and folk. When Kris turned 24, he moved to San Diego, CA to engineer in a recording studio. Through this experience he found himself drawn to World Music and eventually became a part of the Galoka jazz scene in a world fusion band called Forward Funk. Kris has performed in groups that have opened up for Israel Vibration, Angelique Kidjo, Antibalas, and Charlie Hunter.
Upcoming shows
None scheduled
Formed
2009, Santa Barbara, CA
Influences
Al Green, James Taylor, Fela Kuti, and Maze.
Current status
Kris Ehrman is a multi-instrumentalist singer-songwriter living in Santa Barbara, CA and performing in Central and Southern CA. Kris's solo work contains songs of social-political messages about life and lost and found love. Kris is also a versatile musician that performs with BHAKTI GRIOTS, a band based out of San Diego, CA that brings African & Asian Indian rhythms and dance to the stage to perform conscious Afro-beat, Bhangra, and funk.