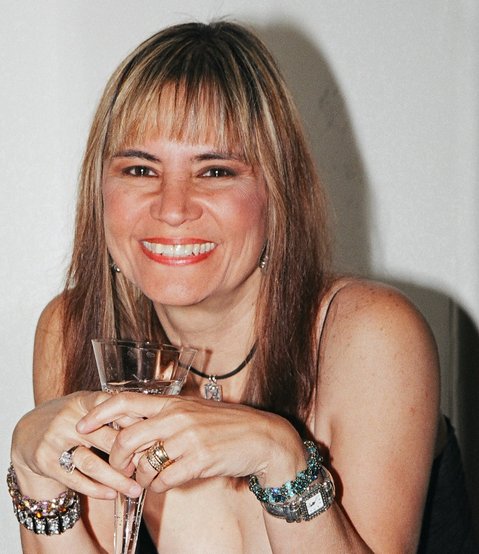 Margie Nelson Jazz Group

"Gee Baby Ain't I Good To You 2"

Musicians
Genre: Jazz
Sound description: Torch songs, standards, and classic jazz. Also dance friendly, swinging Frank Sinatra and Nat King Cole tunes, '50s lounge, Latin jazz, and some contemporary pop and blues.
RIYL: Sultry, deep-voiced torch singers.
Web site: http://www.nelsonjazz.com
Email: margienelson1@gmail.com
History
Margie Nelson has been a vocalist for over 10 years in the Santa Barbara area. A founding member of the eclectic girl group the Swizzle Sisters, she has performed at Santa Barbara and Central Coast venues including the Bacara, The Biltmore, the Lobero Theatre, and most major local festivals.
She has now returned to her first love: flaming torch songs and jazz standards sung simply and with quiet elegance.
Upcoming shows
None scheduled
Formed
2008, Santa Barbara, CA
Influences
Peggy Lee, Diana Krall, Julie London
Current status
Jazz vocalist