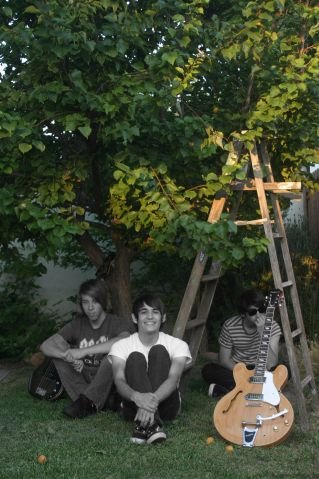 Siren Son
Musicians
Genre: Garage rock
Web site: http://www.myspace.com/sirenson
Email: nmartyr@earthlink.net
History
Featuring former members of local bands Cosmic Revelators and Goodland, Martyrs are a three piece power trio whose sound is straight from the garage. They formed in mid-2008.
Update, March 2010: Due to some recent uneventful and uninteresting circumstances, Martyrs are changing their band name from Martyrs to Siren Son.
Upcoming shows
None scheduled
Formed
2008, Santa Barbara, CA
Influences
Salvador Dali
Current status
Recording and performing locally.