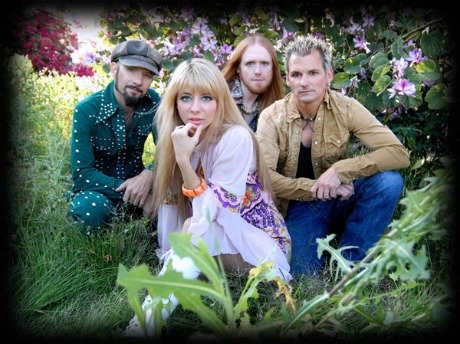 Nektare

"Cruelean Blue"

Musicians
Genre: Rock
Sound description: Wild, sensual and electric — the essence that is rock.
RIYL: Led Zepplin, the Doors, Jimi Hendrix, Janis Joplin, Grace Slick, Guns N' Roses, etc.
Web site: http://www.nektare.com/
Email: booking@nektaremusic.com
History
Nektare is rock n' roll with a juicy under current of blues, funk & psychedelia.Their strongest influences are the sounds of the 60's & 70's. Outrageous & mesmerizing in concert , their live shows captivate the audience. Naomi Nektare's vocal capabilities are incredible & the band has an amazing synergy - this group has a charisma that is undeniable.
Upcoming shows
None scheduled
Formed
2008, Santa Barbara, CA
Influences
The sounds of the '60s and '70s.
Current status
Touring Southern CA (Santa Barbara, Ventura, Los Angeles, San Diego...)