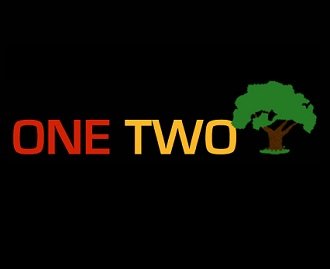 One Two Tree

"Downtown"

Musicians
Sound description: A unique blend of old school reggae with a laid back Hawaiian feel.
RIYL: Reggae / Dancehall
Web site: http://1twotree.com/
Email: booking@1twotree.com
History
One Two Tree, based on the west coast of California in beautiful Santa Barbara, currently boasts a great set of musicians. Some, doing double duty as current members of the internationally acclaimed reggae group, Black Uhuru with Andrew Bees.
Although the band resides in Santa Barbara, their roots stem from the Hawaiian Islands, to the South American coast, and all the way out to the shores of Jersey. Utilizing this flavorful mix of cultures, these
musicians know how to hold down a reggae groove, and they also know when to let the music explode.
"Their music is addicting!" - a direct quote from the many fans who see their shows. With a unique blend of old school reggae and a laid back Hawaiian feel, One Two Tree has built a dedicated and growing fan base!
Upcoming shows
None scheduled
Formed
2009, Santa Barbara, CA
Influences
UB40
Current status
One Two Tree is in the studio recording their new CD. You can also find them playing throughout the Central Coast.