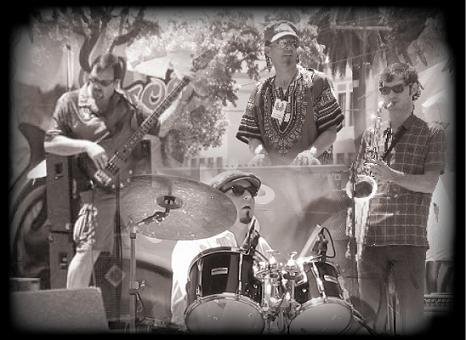 Park Bench Prophets

"House Atreides"

Musicians
Sound description: If this music was food, it would taste like a spicy dish of jambalaya. It's jazz you can dance to.
Web site: http://www.parkbenchprophets.com
Email: bluedog56@earthlink.net
Upcoming shows
None scheduled
Formed
2007, Ventura, CA
Influences
Charlie Hunter, Stanton Moore, Funky Meters, Tower of Power, Papa Grows Funk
Current status
Alive and kicking! See us at our upcoming show at the Experimental Cafe in Oxnard. We've just finished our CD and are currently looking for more bookings.