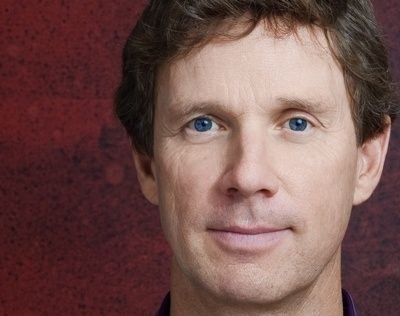 Rob Raede

"You Might Be the One"

Musicians
Genre: Alt-Country
Sound description: Jack Johnson meets Don Henley with Jimmy Buffet sitting in.
Web site: http://www.robraede.com
Email: rraede@cox.net
History
Rob is a singer-songwriter living in Santa Barbara whose songs have been featured in films, video soundtracks, as well as on local TV and radio. Rob performs every Sunday at the Coastal Winery Outdoor Deck on Stearn's Wharf for visitors and an increasingly large group of regular locals.
Upcoming shows
None scheduled
Formed
1959, Santa Barbara, CA
Current status
Going strong.