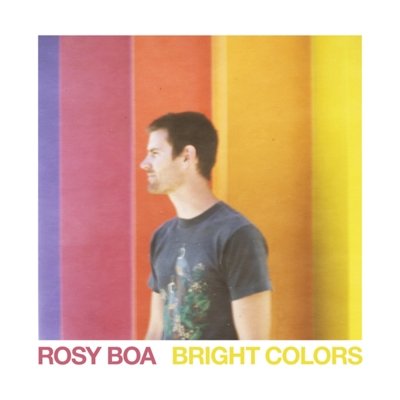 Rosy Boa

"Intuition"
"Such a Shame"

Musicians
Genre: Alternative
Web site: http://www.myspace.com/rosyboamusic
Email: kevinfunkhouser@mac.com
History
Rosy Boa emerged from the dust of Kevin Funkhouser's musical subconscious in early 2008. Raised on a steady diet of Grateful Dead tunes, Funkhouser (yes, that's really his name) spent time as a guitarist in a bunch of punk, ska, and emo bands in high school before setting off to write his own stuff. Bright Colors, due out in September, is a 30-minute meditation on Day-Glo heartbreak and pure, dumb optimism. Musically, Rosy Boa could be described as somewhat folksy, somewhat alternative, and shamelessly catchy.
Upcoming shows
None scheduled
Formed
2008, Santa Barbara, CA
Current status
Kevin Funkhouser plays electric guitar and Moog in the cover band Senior Year. He is currently recording another EP for Rosy Boa, slated for release next spring.