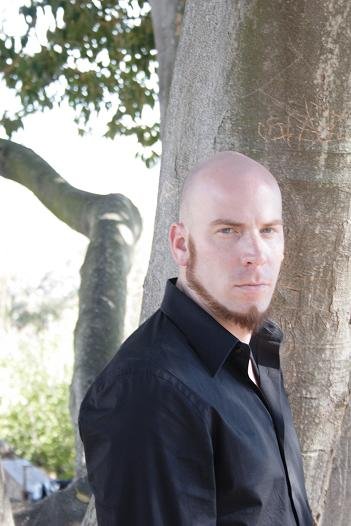 Rowanshade

"Bad Habit"

Musicians
Genres: Progressive, Rock
Web site: http://myspace.com/rowanshade
History
Jon Styles, a former R&B artist, met Santa Barbara native, Mark Derchied, in Kona, Hawaii, where both had been living. Recognizing an immediate musical chemistry, the two collaborated with fellow musicians to form the band Bhudahead. Over the course of two years, they had amassed a library of more than 40 original songs, played countless venues statewide, were voted "Best Rock Band in Hawaii" by a local independent paper, and drew the attention of a few major record labels and a bucket full of indie labels urged them to move to the mainland.
However, in the face of success, the band splintered, and Mark and Jon moved to Santa Barbara in early 2006 to pursue the dream. The following year would prove to be more fruitful than they had anticipated. Mark found his soul mate and married, and Jon found a recording contract with Visi Records, started by local millionaire entrepreneur, Michael Hill.
Rowanshade, Jon's latest project, is the product of a concept that he has been privately developing for the past few years. Jon and Mark recorded a seven song EP at Orange Whip Studios off of Milpas Street early this year, which began a small circulation in Santa Barbara. The band is not playing locally yet, due to the delicate balance of finding the right members and writing new material, but you can expect to hear from them in the next couple of months. In the mean time, check out some of their songs on MySpace.
Upcoming shows
None scheduled
Formed
2006, Santa Barbara, CA
Influences
Pearl Jam, Tool, Alice in Chains, STP, Sound Garden, Foo Fighters, Incubus, Radiohead, U2