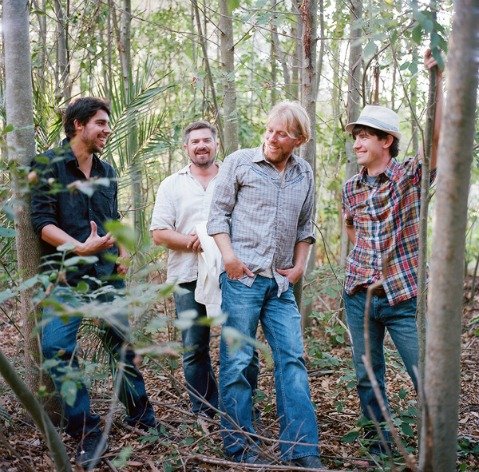 Rusty Lindsey Band

"Let You Down"

Musicians
Web site: http://www.rustylindsey.com/
Email: rusty@rustylindsey.com
History
Rusty has been making music with family and friends since he was a young boy. The blues of the Mississippi Delta is the first music he can remember pickin' on his guitar. Since then, he has added soulful guitar work to countless bands (including Remains of the Day), but it was not until he began writing his own songs did he find his love of storytelling.
Though he now makes his bed in Santa Barbara, California, Rusty will always call the mountains of South Carolina and Georgia his home. His southern roots run deep in each and every song, and he is happiest when he has given an audience a taste of his home.
He's currently on tour with his new band. Don't miss his live shows and debut release, "Devil in Drag."
Upcoming shows
None scheduled
Formed
2010, Santa Barbara, CA
Current status
Just coming off tour, making a new record and playing locally.