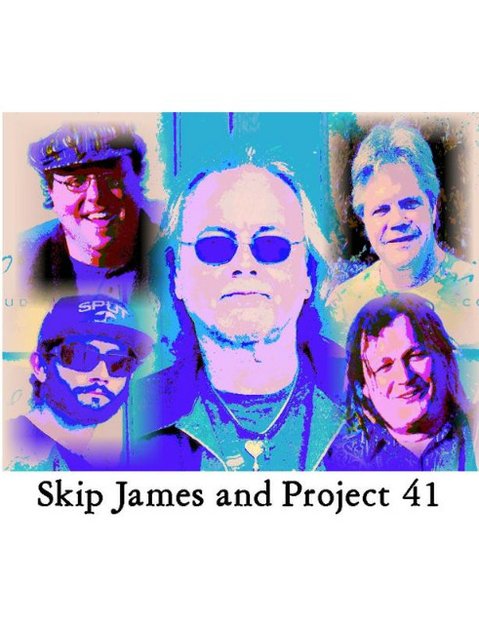 Skip James and Project 41
Musicians
Genres: Classic Rock, Jazz, Rock
Sound description: A fusion of rock, jazz, and country. Some say the band sounds like Springsteen, Steven Stills, and a jazzier Crosby, Stills & Nash.
Web site: http://www.sonicbids.com/project41
Email: project41band@yahoo.com
History
Project 41 formed in early 2009. Within a short time they played the California Mid State Fair, the Lopoc Flower Fest, the Morro Bay Harbor Fest, the Big Sur Jade Fest, and several local club gigs. Skip James was nominated for a music award by New Times Magazine. Project 41 finished their first CD, "Continuum," in late 2009 and just released their second CD, "Organic." The band just played the Key Club in Hollywood and was videoed and interviewed by MTV.
Upcoming shows
None scheduled
Formed
2009, Los Osos, CA
Influences
From jazz to classical
Current status
The band is submitting for music festivals and concerts and is in the process of booking more gigs in the Hollywood area.