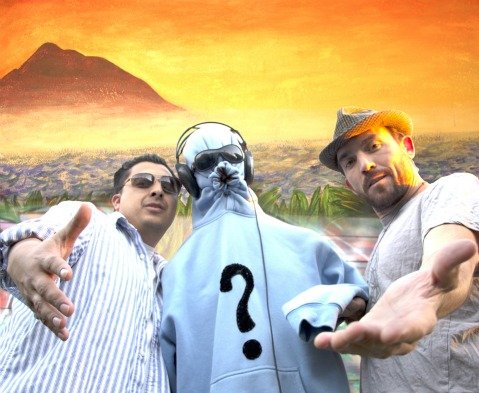 Soul Spaceship
Musicians
Genres: Acoustic Groove, Hip-Hop, Reggae
Sound description: Blends hip hop/reggae/world beats, rhythmic guitar, melodic hooks and conscious rap.
RIYL: G Love, Tribe Called Quest, Sublime, Beck, Travis, B.O.B., Bruno Mars
Web site: http://www.soulspaceship.com/
Email: info@soulspaceship.com
History
Soul Spaceship started performing live in Santa Barbara and Ventura in beginning of 2011 and quickly developed a tight live sound, encompassing the rhythms and melodies of hip-hop, reggae, acoustic groove, funk and world beat.
Upcoming shows
None scheduled
Formed
2010, Santa Barbara, CA
Influences
Tribe Called Quest, Led Zepplin, J Dilla, Jimi Hendrix, Bob Dylan, Bob Marley, G Love
Current status
Upcoming show at Majestic Ventura Theater on September 23, opening for reggae legend Lee Scratch Perry.