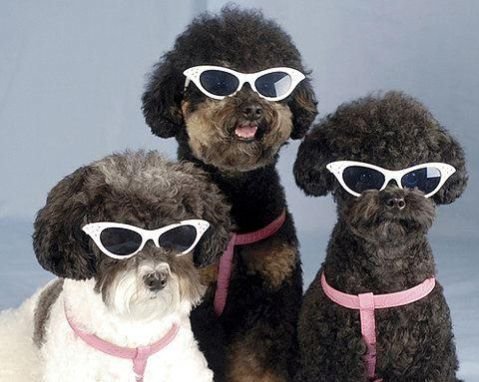 The Sympathetics

"Banana Boy"

Musicians
Sound description: Mostly upbeat, mostly acoustic, lots of harmonies, and a bit eclectic due to the three songwriters.
RIYL: Leo Kottke, Madonna
Web site: http://www.myspace.com/sympathetics
Email: robkuznia@gmail.com
History
Serendipity re-unites three old pals from the cooler climes of Minneapolis in sunny Santa Barbara. Here's singer/guitarist Justin Dullum's take on the regional differences between the upper-Midwest and California.
"I live in California, but I was born and raised in North Dakota. California was settled by 49ers and cowboys, so this 'Gotsta get mine first…' mentality is built in. Dakota was settled by ridiculous Germans and Norwegians who managed to live through that first full year without freezing off their gibblets (winter), sneezing off their gibblets (spring), having mosquitoes bite off their gibblets (summer) and… fall is actually pretty nice.
But come on! You have to be a fool to go through one cycle of that and conclude, 'That wasn't so bad, then there!'
So, to recap: The differences between California and North Dakota stem from who settled each state and how they survived. In Dakota, neighbors had to help each other in order to survive the harsh seasons, where in California, some grizzled miner would jump your claim like it was a mute whore in 'Frisco. I don't know which is better.
I'm not complaining. I'm not much of a complainer. I am a skeptic, though."
Upcoming shows
None scheduled
Formed
2004, Santa Barbara, CA
Influences
Leo Kottke, Modest Mouse, Madonna
Current status
Working, working, working at our full-time jobs, so we can pay, pay, pay our bills and do it again, again, and again.