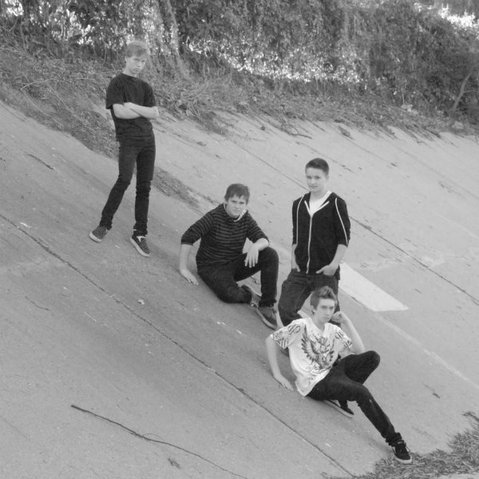 Technical Difficulties
Musicians
Genres: Alternative Rock, Modern Rock
Sound description: Fat Guitars, intricate Bass, Tight Drums, and Harmonious Vocals
RIYL: Foo Fighters, Green Day
Web site: http://www.techdiffband.com/
Email: stone@roshell.com
History
Technical Difficulties was formed in 2007 when Kyler and Stone were playing music and a microphone broke down (hence the name "Technical Difficulties"), and the band was formed. Kyler and Stone then added on bassist Jack Haley, Keyboardist Nik Harger, and Lead Guitar Dolan Ingraham. After placing 1st in the first annual SBYMA Battle of the Bands, Jack left the band leaving Nik to learn Bass. The band continued to play venues all around the Santa Barbara area, including 4th of July at Girsh Park, Fiesta Del Norte at Mackenzie Park, and many more.

Upcoming shows
None scheduled
Formed
2007, Santa Barbara, CA
Influences
Foo Fighters, Green Day, Switchfoot, Nirvana, Red Hot Chili Peppers, Blink-182
Current status
Currently Unsigned.