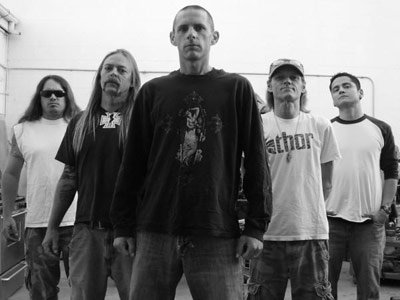 2 Faced

"Misery"

Musicians
Sound description: Heavy
RIYL: Hard Rock / Metal
Web site: http://www.myspace.com/twofaced666
Email: tjkslammer@msn.com
History
Been Rocking the 805 for the last six years
Upcoming shows
None scheduled
Formed
2004, Santa Barbara, CA
Influences
too many to list
Current status
Still rocking the 805. Just recorded four song's in the studio, playing the Majestic Ventura Theater September 10th. Creekside Tavern October 2nd.