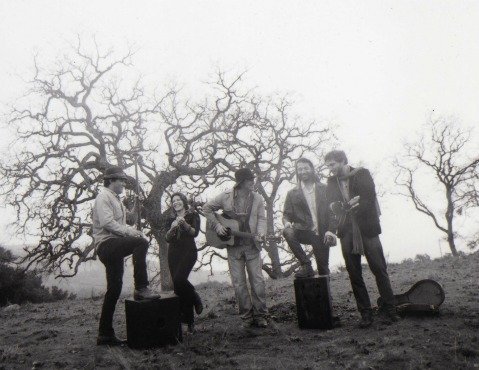 Walking West
Musicians
Genres: California Country, Folk Rock
Sound description: Acoustic and electric folk rock, with four-part vocal harmonies inspired by CSNY, Eagles, and Fleetwood Mac
RIYL: The golden age of California Country -- we play modern music inspired by Laurel Canyon in the '70s
Web site: http://www.walkingwestmusic.com/
Email: walkingwestmusic@gmail.com
History
Walking West began as a collaboration between singer/songwriter Erland Wanberg and his uncle, drummer Erich Riedl. Over the next few years, the duo grew to a trio with bassist Nate Modisette, then quartet with songwriter and vocalist Khasy Modisette, and finally adding multi-instrumentalist Anders Bergstrom to form the full band in 2009. In October of 2010 Walking West was invited to record with Producer Henry Hirsch (Lenny Kravitz, Mick Jagger, Tokyo Police Club) at Waterfront Studio in Hudson, NY.

Upcoming shows
None scheduled
Formed
2009, Santa Barbara, CA
Influences
Crosby Stills Nash and Young, Wilco, The Band, Bob Dylan, John Lennon, Ryan Adams, The Grateful Dead, The Allman Brothers Band, Gram Parsons, Eagles
Current status
Actively gigging and recording in Santa Barbara. Walking West plays around town as much as possible. WW plays medium and smaller venues, including house concerts and corporate events.