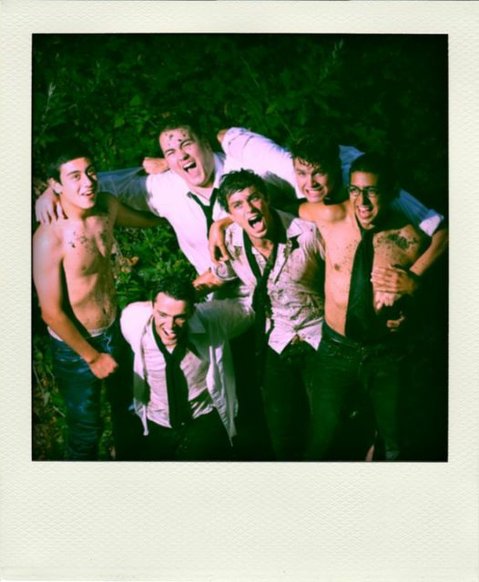 Wetlands

"Don't Be Shy"

Musicians
Sound description: Spontaneous. Lots of drums and smiling.
RIYL: Anything
Web site: http://www.myspace.com/wetlandsthemothership
Email: jery93108@yahoo.com
History
Wetlands is like the moon on a lake. No moon, no lake, only Wetlands.
Upcoming shows
None scheduled
Formed
2010, Santa Barbara, CA
Influences
Fela Kuti, Sly Stone, Miles Davis, Daft Punk
Current status
Smiling!