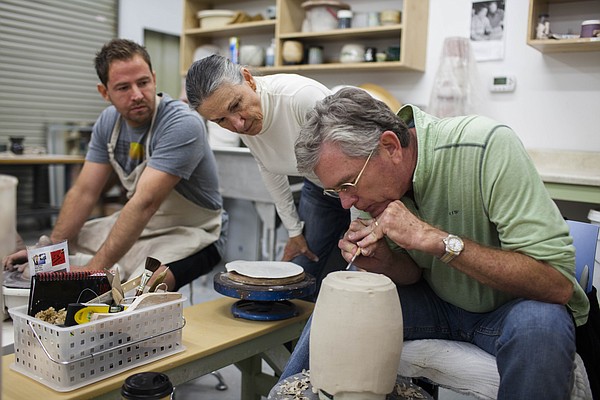 Membership at Clay Studios offers tools, materials, and instruction.
Starshine


How to converse peacefully with your family at Thanksgiving
Pet Chat


Adopt a cat in a café! Read story.
Society Matters

1,000 guests show support for this critical organization. Read story.
Goleta Grapevine


Dead and dying trees endanger public and butterfly habitat. Read story.
Pedal On

Avoiding parking hassles, working exercise into an already busy day, and earning ... Read story.
Buds & Beyond


Calls Trump Tweets 'crazy'; Wine & Weed Symposium coming up. Read story.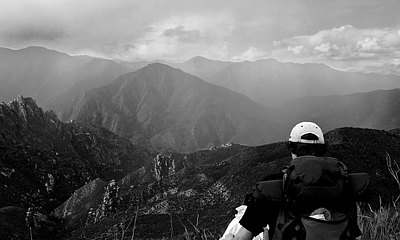 Seeks wilderness designation for 250,000 acres of public land.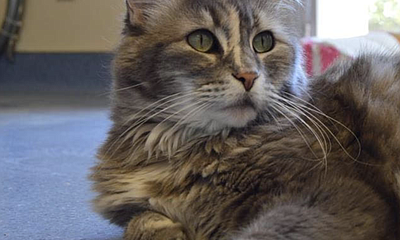 Sweet kitty who loves attention needs a home!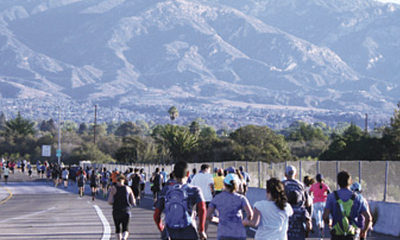 Hundreds of runners disappointed when race stopped at starting line.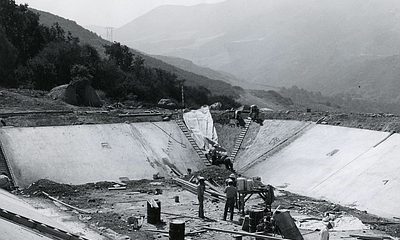 Cachuma was 20 years in the making.
Travel & Golf


The Clement Hotel offers a delicious and delightful room-and-board experience. Read story.
Science & Tech


It's the first record of the seabirds multiplying on the Channel Islands. Read story.
Animals


The Biking Campaign Supports Animal Shelters Read story.