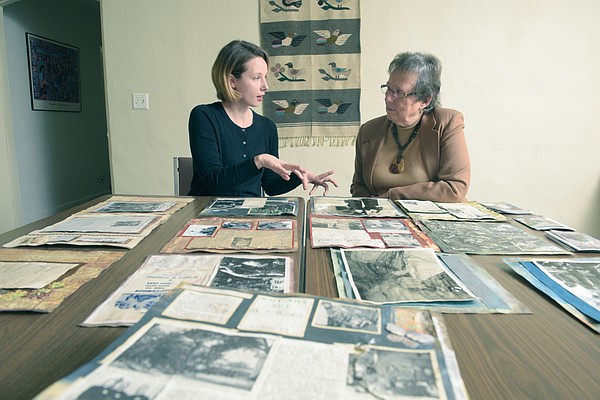 805 Conservation's Christina Bean looks back on a year of rescuing memories from Montecito mud.
Starshine


Women's rights lawyer Gloria Allred talks about the "war on women" and ...
Cannabis by
the Sea


It will be interesting to see what plays out in the cannabis ... Read story.
Society Matters


Donors play crucial role at magnificent theater. Read story.
Animals


Condor number 933 successfully hatches and flies in the county. Read story.
Pedal On


The community bike shop supports cycling in S.B.'s North County. Read story.
Science & Tech


New UCSB study determines less potable groundwater exists than previously thought. Read story.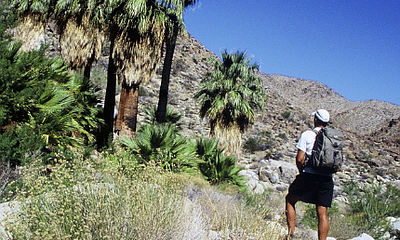 High desert splendor of the American Southwest.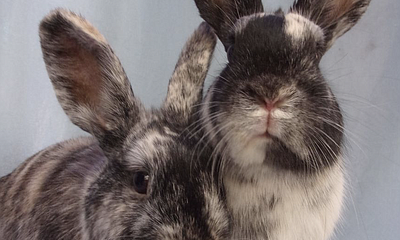 Angora mix sisters need a home!
Beau Allen scored 28 points to lead San Marcos to a 69-66 victory over Dos Pueblos.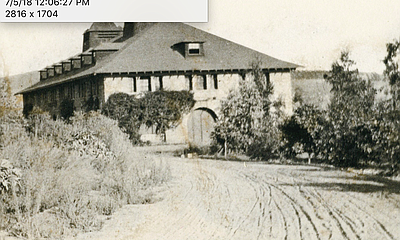 Montecito's Birnam Wood golf course community was once home to one of California's largest lemon ranches.