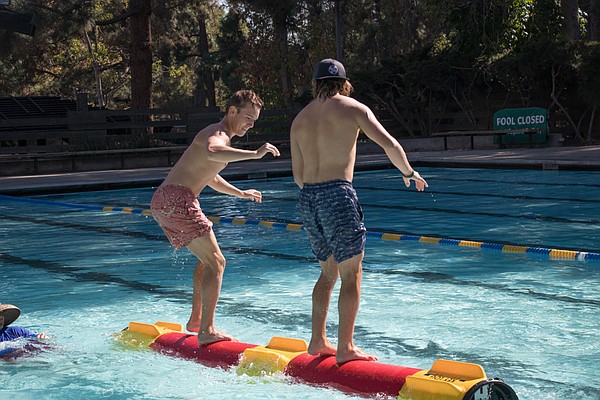 Willem Geier and Iris Wu come out on top.
Starshine

Lessons our columnist learned from last week's door-to-door, get-out-the-vote canvassing.
Cannabis by
the Sea


The difference? THC gets you high; CBD doesn't. Both have medicinal benefits. Read story.
Society Matters

Head of International Rescue Committee discusses refugee crisis. Read story.
Animals


Sujatha passes away at 47 years old. Read story.
Pedal On


The community bike shop supports cycling in S.B.'s North County. Read story.
Science & Tech


Environmental initiative works to find conservation improvements with positive economic benefits. Read story.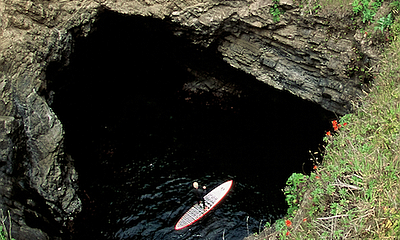 Explore rivers, sea caves, and the burly coastline.
Beautiful cat needs a home!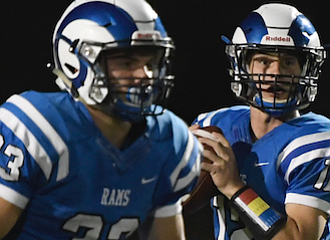 Private Carpinteria school's stellar 8-man football season comes to an end in a smoke-interrupted game.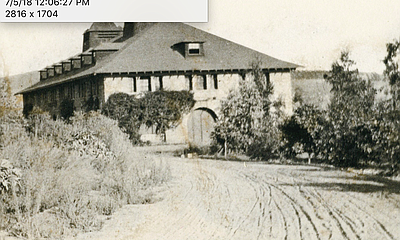 Montecito's Birnam Wood golf course community was once home to one of California's largest lemon ranches.