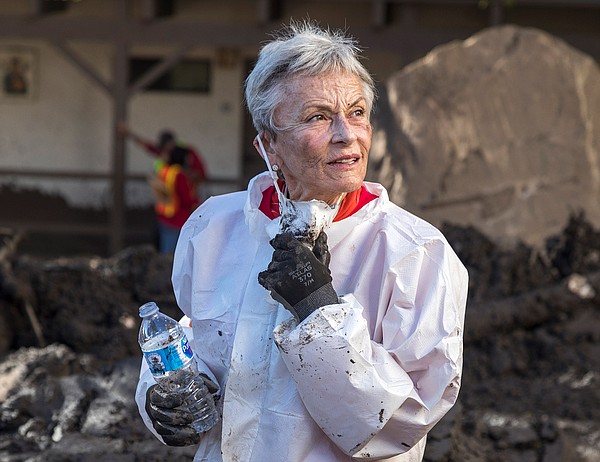 A look at post-disaster efforts so far, from the Bucket Brigade to Jack Johnson's benefit show.
Starshine


What is it about drama class that gives students the confidence, compassion ...
Pet Chat

Don't be part of the problem Read story.
Society Matters

Ten area nonprofits receive grant and video. Read story.
Goleta Grapevine


Dead and dying trees endanger public and butterfly habitat. Read story.
Pedal On


New East Cota route improves travel for commuters and students. Read story.
Buds & Beyond


Calls Trump Tweets 'crazy'; Wine & Weed Symposium coming up. Read story.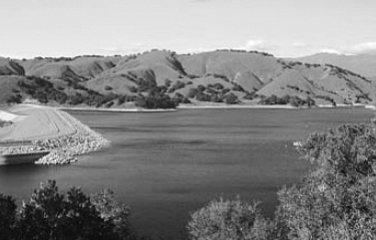 Residents impacted by natural disasters can visit without paying day-use fee.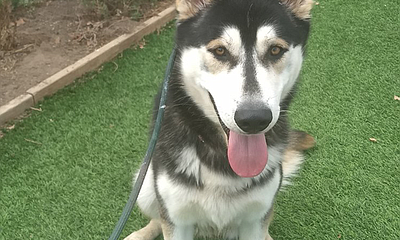 High energy Husky needs a home!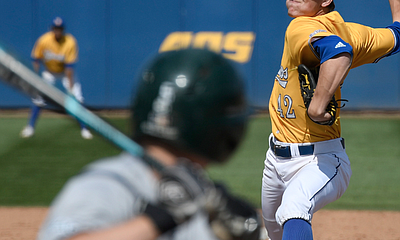 Plus March Madness report, exodus of UCSB women's basketballers, surfing, and rugby.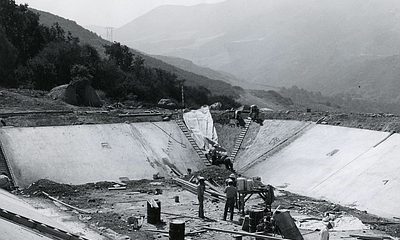 Cachuma was 20 years in the making.
Travel & Golf


The Clement Hotel offers a delicious and delightful room-and-board experience. Read story.
Science & Tech


UCSB grad students take the 'Sally Ride' on a channel cruise. Read story.
Animals


Submit snaps of your favorite zoo animal for a chance to win prizes and be in an exhibit. Read story.