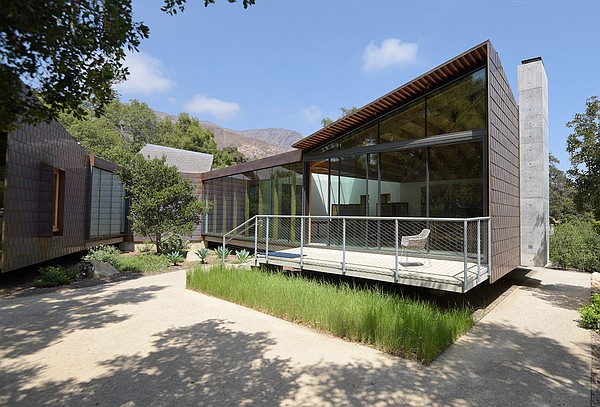 A house for today rises among ancient oaks.
Starshine


The foes of formatting want us to take a double-spaced step backward.
Pet Chat

Do something for the environment — go vegetarian! Read story.
Society Matters

New group raises funds for early childhood education. Read story.
Pedal On


Women recognized for contributions to community through biking. Read story.
Goleta Grapevine


Dead and dying trees endanger public and butterfly habitat. Read story.
Buds & Beyond


Calls Trump Tweets 'crazy'; Wine & Weed Symposium coming up. Read story.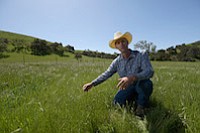 The century-old Chamberlin Ranch turns to new techniques that improve rangeland and so much more.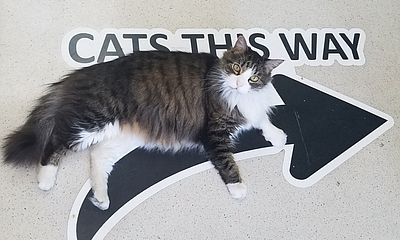 Special cat needs a home!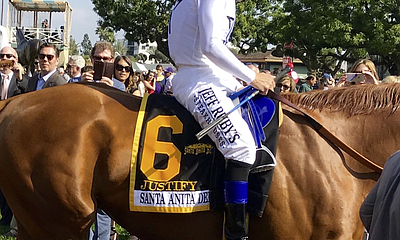 On sports wagers, sentimental horses, and why to bet on Justify.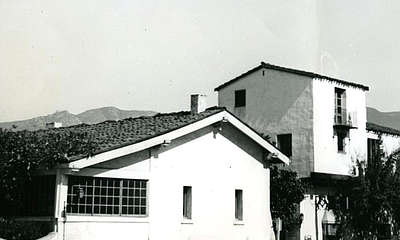 How mud came to be the cornerstone of early construction in California.
Travel & Golf


The Clement Hotel offers a delicious and delightful room-and-board experience. Read story.
Science & Tech


Research by historian Susan Morris locates records of contemporaneous visits to the island. Read story.
Animals


Edmund and Thackory are on display for a year. Read story.