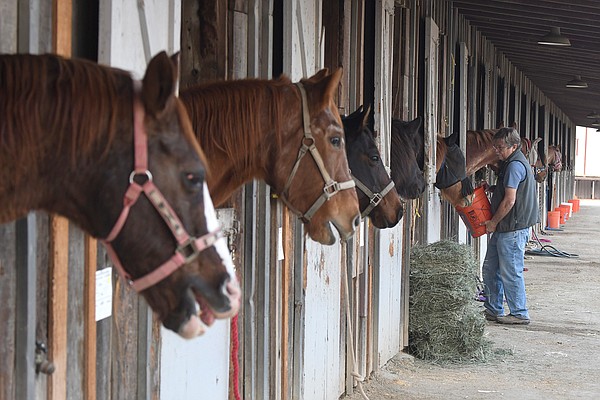 How animal evacuations went down during the Thomas Fire
Starshine

Reverend Starshine reporting for duty.
Pet Chat


'Cat Tails: Heart-Warming Stories About the Cats and Kittens of ResQcats' Read story.
Society Matters

Event raises funds for its programs, including disaster relief. Read story.
Goleta Grapevine


Dead and dying trees endanger public and butterfly habitat. Read story.
Pedal On

Avoiding parking hassles, working exercise into an already busy day, and earning ... Read story.
Buds & Beyond


Calls Trump Tweets 'crazy'; Wine & Weed Symposium coming up. Read story.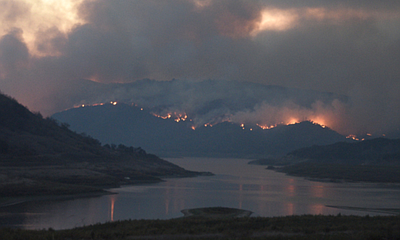 The Thomas Fire burns 242,500 acres across Ventura and Santa Barbara counties.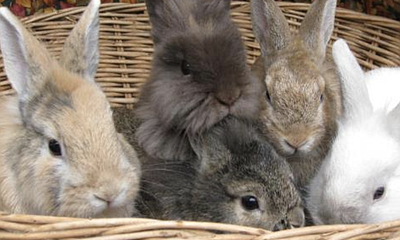 Adorable Lionhead bunnies need a home!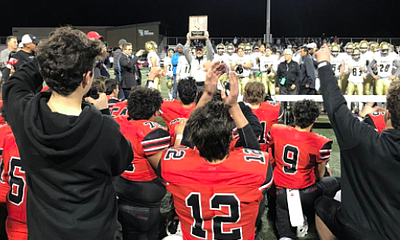 Cardinals to play at state championship bowl game on December 16.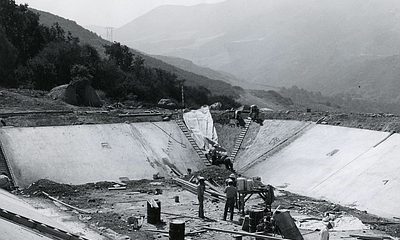 Cachuma was 20 years in the making.
Travel & Golf


The Clement Hotel offers a delicious and delightful room-and-board experience. Read story.
Science & Tech


Why did Santa Barbara lose power during the Thomas Fire? Is everything fixed? Read story.
Animals


Rabbits and guinea pigs get proper care at this nonprofit shelter. Read story.