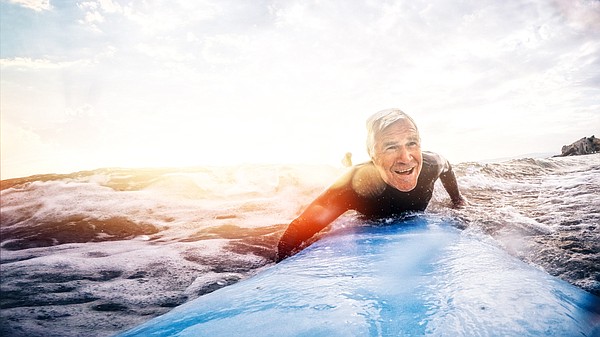 A guide to making your golden years shine in Santa Barbara.
Starshine

The debate over returning shopping carts mirrors political divide.
Pet Chat

Do something for the environment — go vegetarian! Read story.
Society Matters

United Boys & Girls Clubs fundraiser is a big hit. Read story.
Pedal On


Women recognized for contributions to community through biking. Read story.
Goleta Grapevine


Dead and dying trees endanger public and butterfly habitat. Read story.
Buds & Beyond


Calls Trump Tweets 'crazy'; Wine & Weed Symposium coming up. Read story.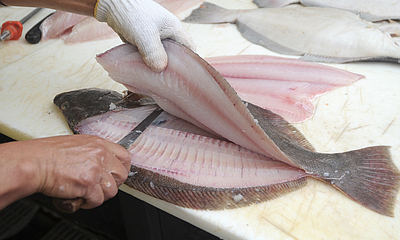 Sport anglers can fish without a license on July 7.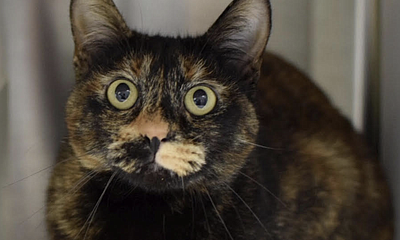 Sweet cat needs a home!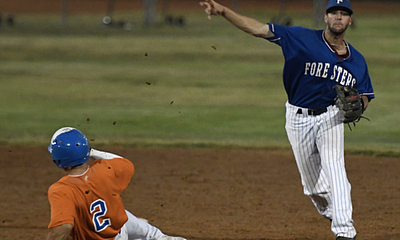 Santa Barbara Foresters continue to crush it like no other team before.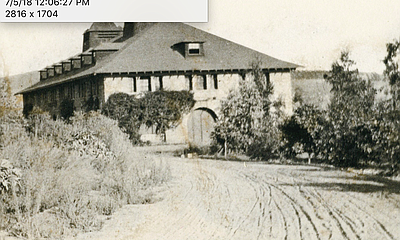 Montecito's Birnam Wood golf course community was once home to one of California's largest lemon ranches.
Travel & Golf


The Clement Hotel offers a delicious and delightful room-and-board experience. Read story.
Science & Tech

New study reveals a significant decline since the 1970s. Read story.
Animals


Black bears climb to avoid people, and cubs are sent up trees by their mother. Read story.