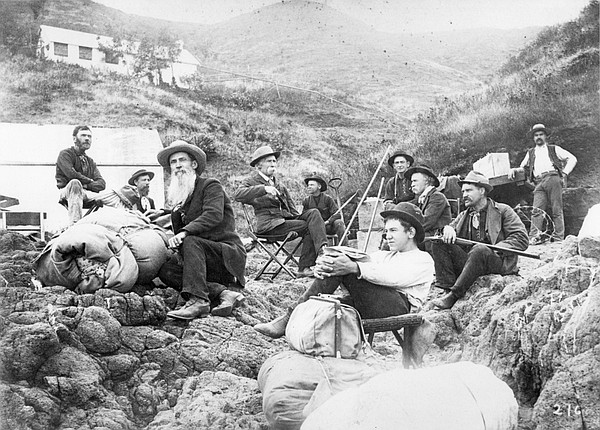 Marla Daily discusses her new photographic history of the smallest Channel Island.
Starshine


'Keeping Faith in Congress' reveals the work was never as easy for ...
Pet Chat

Do something for the environment — go vegetarian! Read story.
Society Matters

Proceeds provide dreams to terminally ill adults. Read story.
Pedal On


The community bike shop supports cycling in S.B.'s North County. Read story.
Goleta Grapevine


Dead and dying trees endanger public and butterfly habitat. Read story.
Buds & Beyond


Calls Trump Tweets 'crazy'; Wine & Weed Symposium coming up. Read story.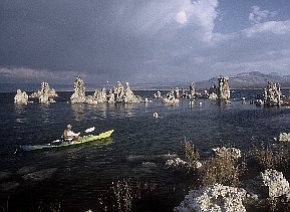 Lots of tufas and birds were expected; hot springs were not.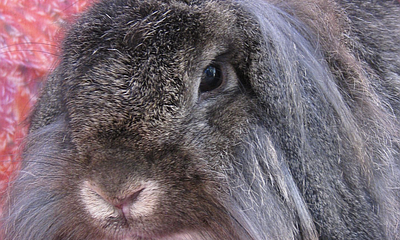 Adorable little fuzz-ball needs a home!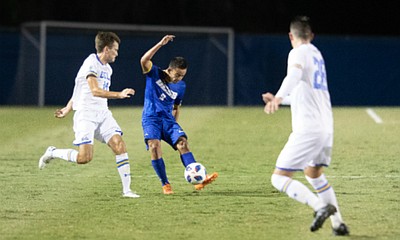 UCSB claims biggest victory of the season over UCLA.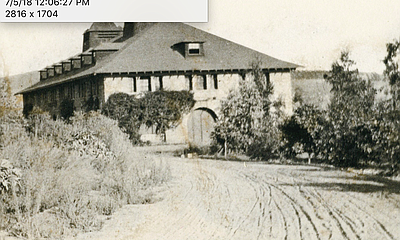 Montecito's Birnam Wood golf course community was once home to one of California's largest lemon ranches.
Travel & Golf


The Clement Hotel offers a delicious and delightful room-and-board experience. Read story.
Science & Tech


Giant sea bass project recruits divers to identify individuals and territory. Read story.
Animals


Santa Barbara Zoo hosts two of the adorable Australian natives. Read story.