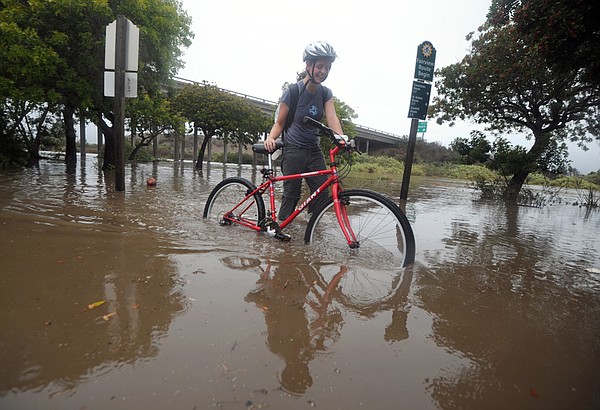 Don't let rain and cold weather curb your two-wheeled commute.
Starshine

Reverend Starshine reporting for duty.
Pet Chat

Studies show that only one-third of cat and dog owners have a ... Read story.
Society Matters


More than 100 events covered in 2017. Read story.
Goleta Grapevine


Dead and dying trees endanger public and butterfly habitat. Read story.
Pedal On

Avoiding parking hassles, working exercise into an already busy day, and earning ... Read story.
Buds & Beyond


Calls Trump Tweets 'crazy'; Wine & Weed Symposium coming up. Read story.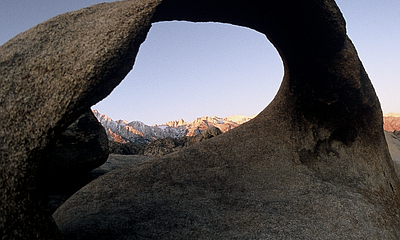 This Owens Valley hub offers grand vistas and movie-set nostalgia.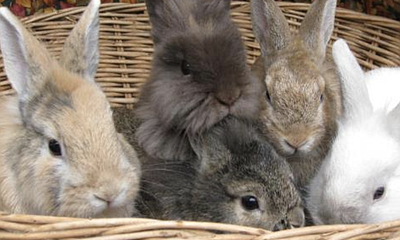 Adorable Lionhead bunnies need a home!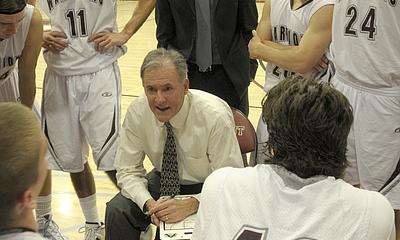 John Moore achieves milestone 24 years after becoming head coach.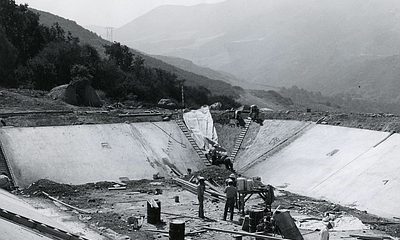 Cachuma was 20 years in the making.
Travel & Golf


The Clement Hotel offers a delicious and delightful room-and-board experience. Read story.
Science & Tech


The three-day event consists of movies, exhibits, and educational workshops that mingle science and pop culture. Read story.
Animals


Santa Barbara's equine evac team runs the show at Earl Warren. Read story.