Cinema and live theater are staples of a California culture industry whose impact radiates far and wide. Santa Barbara is no exception, with more than a dozen theaters constantly in operation showing everything from Hollywood blockbusters to original plays. But just a one-hour drive north along scenic mountain highways, a run-down yet enchanting structure is set to undergo a major revitalization effort that promises to have theater lovers and curious tri-county citizens of all ages braving the winding roads to catch a glimpse of history and modernity all rolled into one.
After 80 years as a landmark in historic downtown Lompoc, the Lompoc Theatre, which has not served the public since the mid 1990s, will undergo a huge renovation. The extensive and innovative plans begin with the basics-including replacing old equipment, adding a balcony, and restoring the crumbling interior-but none of the building's historic look will be lost in the process.
"It's going to look like it would have 80 years ago, just brand new, with upgraded materials," said Mike Duffey of the Lompoc Housing and Community Development Corporation (LHCDC), which is in charge of the project. That means the old-fashioned marquee and traditional decor, which root the theater in history and give it a certain charm, will be updated but remain true to the theater's origins.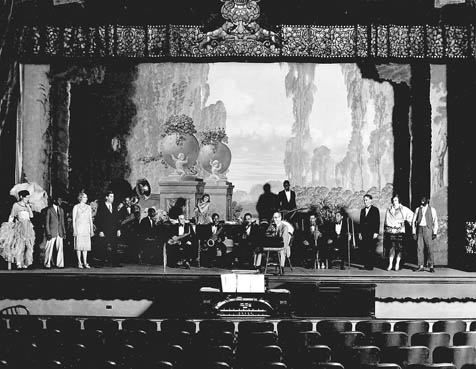 LHCDC