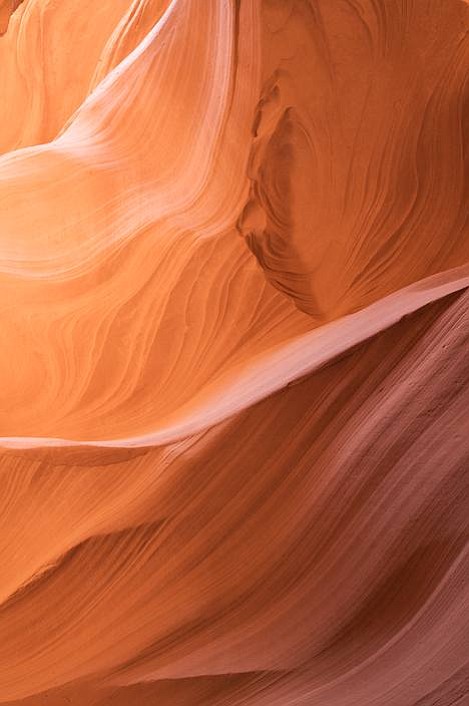 Ray Ford
Lower Antelope Canyon near Page, Arizona provides a slice of spectacular beauty carved out by the forces of water cutting through soft Navaho Sandstone.
---
Going Underground, Slot Canyon Ambience
When the Going Gets Narrow, the Lighting Gets Sublime
---
Wednesday, September 24, 2008
Article Tools

Print friendly

E-mail story

Tip Us Off

Comments
(

0

)
Share Article
More like this story

Be succinct, constructive, and relevant to the story. Leaving a comment means you agree to our Discussion Guidelines. We like civilized discourse. We don't like spam, lying, profanity, harassment or personal attacks.