IT JUST TAKES TIME: It may have taken him 50 years, but Charles Bradley (thecharlesbradley.com) has finally arrived. Since he was a young child living on the streets in N.Y.C., and especially since he first saw his main influence, James Brown, Bradley has striven to become a performer. And now, with the help of Daptone Records' Gabriel Roth, it seems his dreams are finally coming true. On his inaugural full-length release, No Time for Dreaming, the 62-year-old Bradley weaves his rich and soulful voice around tales of heartache, struggle, and the will to survive. (Much of the album was born in the wake of Bradley's brother's brutal murder.) Still, he manages to inject No Time for Dreaming with moments of warm lighthearted music-making; a jazz-inspired interlude titled "Since Our Last Goodbye" is replete with joyous horns, whirling organs, and simmering conga beats.
Most importantly, though, Dreaming seems to overflow with hopefulness, a quality made all the more inspiring when you get to the heart of Bradley's back story. Lead track "The World (Is Going Up in Flames)" is a tale of brazen self-discovery, a big open-armed and harmony-backed number about finding yourself in the face of adversity. Midway through, the album's title track calls to mind both Brown and Little Richard in its playful deliveries, but resonates with its call-to-arms message. Later, the album-ending "Heartaches and Pain" acts as a climactic ode to Bradley's brother, a soul ballad in the truest and most brutally honest sense of the word.
This Friday, August 26, Bradley brings No Time for Dreaming to life onstage at SOhO Restaurant & Music Club (1221 State St.). Whether you're a fan of soul, or simply an admirer of music, this is one performance you do not want to miss. The 21+ show starts at 8 p.m. For tickets and info, call 962-7776 or visit clubmercy.com.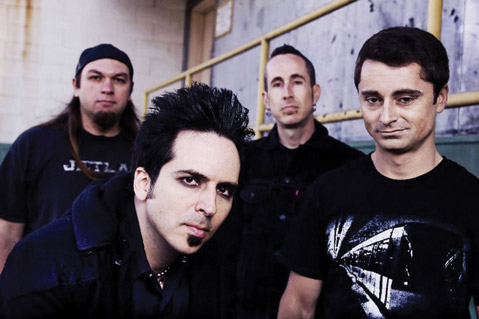 By Courtesy Photo