ON THE MAW PATROL: Santa Barbara's classical music season has rolled up its sidewalks until fall, which can only mean: bring on the Music Academy of the West's ever-satisfying summer program. Roughly speaking, our region's classical music scene—a considerable cultural resource, especially in light of our city's size—wraps up in May, with the grand splash of the Ojai Music Festival in early June serving as a kind of unofficial capper event for the yearly classical calendar. (Los Angeles likes to claim the Ojai Fest as its own playground, but Santa Barbarans feel a close kinship to the sister-city-like heart of this ex-urban event. Of course, it's really Ojai's claim to international fame).
But come late June, the Music Academy's eight-week season lights a fire under the musical concert options in town. Enter the annual parade of enticements for classical fans, including Saturday orchestra concerts, Tuesday night chamber concerts, the Friday picnic concerts (when "fellows," aka students, get to stretch out and often serve up surprises), master classes, and a fully-produced opera – it's The Barber of Seville's turn this year. Special performances by notables like pianists Ursula Oppens and Jean-Yves Thibaudet, cellist Zuill Bailey and the resident Takacs Quartet spice up the prospects for some serious music of a serious nature in our "off-season."
In terms of MAW's dense public performance schedule, it all begins this Saturday at the Granada, when conductor Larry Rachleff kick-starts this year's Festival Orchestra, which changes each year according to the student body on hand, but is inevitably varying degrees of dazzling (musicacademy.org).
FRINGE PRODUCTS: Jazz piano culture has long had, as one of its peripheral currents, the solo recording. Call it the fine art of going it alone, and some fare better and go deeper than others. Two recent, and remarkable, new albums—both strong contenders for 2011 best-of lists—explore the unique power and subtlety of the form, when intelligence and some larger conceptual vision come into play.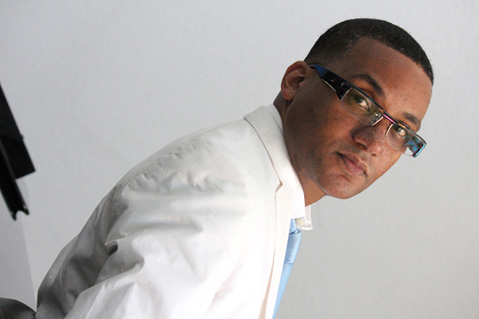 By Courtesy Photo