At the end of June, an obscure bill died in the State Assembly Education Committee. Senate Bill 1530 would have made it easier to fire teachers accused of sexual, violent, or drug-related misconduct. That 35th District Assemblymember Das Williams, along with three other Democrats on the committee, abstained from voting, thereby keeping the bill one "aye" away from passage, meant it was about to get lost among the legislative archives.
But last week, CNN aired a segment on Anderson Cooper 360, in which a reporter for the program hosted by the dashing Anderson Cooper marched into the State Capitol and demanded the abstainers explain their non-votes. The gist of the story was that Williams and his colleagues abstained because a "no" vote would anger the public and a "yes" vote would anger the unions that have contributed nearly $30,000 to his campaigns since 2009.
The bill in question was introduced by Democratic Senator Alex Padilla, who represents the San Fernando Valley. He wrote the bill as a direct response to the case of L.A. Unified elementary school teacher Mark Berndt, who allegedly bound, gagged, and fed semen to students ages 7-10. To get rid of Berndt, the district settled with the teacher in the amount of $40,000 instead of engaging in the long and arduous dismissal process.
For a subset of especially egregious crimes, Padilla's bill would streamline that process. Specifically, it would end a summer moratorium for issuing notices of dismissal, end a four-year statute of limitations on evidence gathered in investigations and presented in dismissal proceedings, and allow teachers accused of violent, sexual, or drug-related crimes to be put on unpaid (as opposed to paid) leave.
The biggest sticking point, however, is that the law would transfer the power to dismiss a teacher from a Commission on Professional Competence (CPC) to a district's school board. Currently, CPCs are composed of an administrative law judge, a member selected by the accused teacher, and a member selected by the school board. Under Padilla's proposed law ​— ​which is likely dead and will have to be reintroduced in the next legislative session ​— ​only the judge would hear a case, and his or her ruling would merely be advisory to the school board's final decision.
The California Teachers Association (CTA), a statewide union, opposes the bill on the grounds that it "guts" due process, as local union chief Layne Wheeler put it, and that had L.A. Unified followed proper reporting protocol, Berndt would have been caught and dismissed years earlier.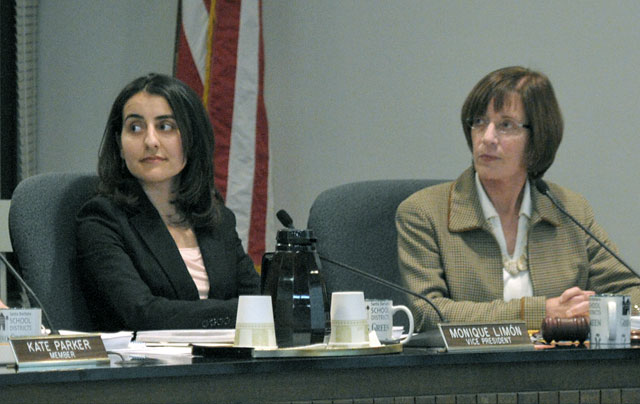 By Paul Wellman