Mary and David Wellington built their reputation on jams, jellies, and preserves homemade with fruit from their Goleta orchards. Participants in the Santa Barbara Certified Farmers Market since 1983, the Wellingtons even taught the current board president, Molly Gean of Harry's Berries in Oxnard, their jam-making process. Now, Cat Moss, the Wellingtons' daughter — who has run Wellington Farm since 2005 — alleges in an amended lawsuit filed with the Santa Barbara Superior Court last week that Gean is treating her as competition and deliberately limiting her access to markets, thereby violating antitrust law.
The original complaint was filed last month by Jeff Hendrickson and Roxanne Renner, a married couple who own Santa Rita Flower Farm near Lompoc, but new plaintiffs — Moss and John and Nadine de Bruin, owners of Dey Dey's Best Beef Ever — have joined the suit, which is being pursued by Christman, Kelley & Clarke.
In violation of California's Cartwright Act, the lawsuit alleges, "Local, certified organic producers are excluded in favor of corporate, out-of-town operations that falsely claim their product is 'organic.'" Furthermore, the plaintiffs argue, members of the Farmers Market board — seven of the nine members do not live in Santa Barbara County — protect each other and their cronies, thereby fixing prices.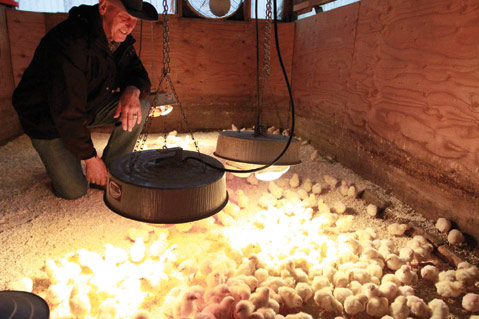 Leah Thompson/Santa Maria Times