I'm sitting on the Mission steps chatting with Wayne and Cheryl Renshaw as we look down on the beginnings of their feature chalk art painting for this year's I Madonnai Festival. Wayne and Cheryl have been coming to the Festival every year since 2003 and in the process have gone from 8x8 squares on the outside edges of the Mission pavement to the spot set aside each year for the key painting done in honor of the Mission's support for the event.
"Santa Barbara was our first chalk art festival," Wayne explains to me. "A friend of Cheryl's said 'I've always wanted to try this. Why not let's get a group together and go down to Santa Barbara.'" Wayne graduated from Cal State SLO in 1988 and has a cousin in the Santa Barbara area so he knew the festival well. "So we ended with 15 or 20 of us, all packed on an 8x8 square," he remembers, "and none of us had ever done anything like this, no experience, and we were all elbows and asses trying to get more chalk down on the ground than our backsides ….. and we had a great time. How could you not have a great time playing Twister with 15 of your closest friends?"
Over the years the couple made lots and lots of friends. "Actually we kind of liked being on the outside edge of the Festival because we bring so much junk with us," Wayne tells me. "Also a lot of home made chocolate chip cookies," Cheryl adds. "We're cookie pushers. When someone would stop by and talk with us we'd offer them a cookie and found that it made the experience fun for all of us." I haven't tasted one of their cookies yet but it is clear that the first rule in the Renshaw family is that fun has to be a part of anything they do.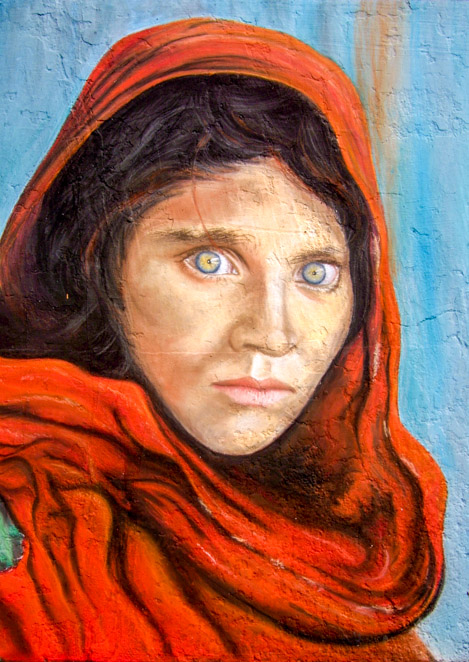 By Ray Ford