Watching the PGA Tour is even more fun when you have played the course yourself. This time of year the tour stops at some very elegant resorts where you can play from the same divots as your favorite pro.
Sea Island
This past weekend the PGA Tour visited coastal Georgia for the McGladrey Classic held at Sea Island Golf Club. You know these guys really do it in style. Sea Island is high-class Low Country with two separate hotels to choose from. The Sea Island Lodge is where the event will be played. Staying here would be a golfer's dream with 54 oceanfront holes to choose from right out your door. The rooms are upstairs in the clubhouse and have views of the golf and water here at the southern tip of St. Simons Island.
The Seaside Course is where the pros will play. This is a Tom Fazio redesign with many challenging fairway bunkers. It is ranked in the Top 100 courses by Golf Digest and always in fantastic shape. The Plantation Course is the work of Rees Jones, who made extensive changes to the original layout. The Retreat Course is just a mile or so down the road and was designed by Davis Love III and his brother Mark.
The most popular lodging choice at Sea Island is The Cloister, located on Sea Island itself. It does not get any better than this, with hundreds of millions spent before it reopened in 2007. The Spanish Mediterranean design could easily fit in California but is right at home here. The property sits on a small tributary, making for peaceful marsh views from most all its rooms. Guests at The Cloister will cross a gate-guarded bridge to Sea Island, which is home to scores of multimillion-dollar mansions. The Beach Club and Fitness Center are just across the street and could easily take up a leisurely day.
The easiest way to get here would probably be through Jacksonville Airport, which is only an hour to the south. The ride in is unforgettable as you cross the marshes and various suspension bridges. Go to SeaIsland.com for complete details.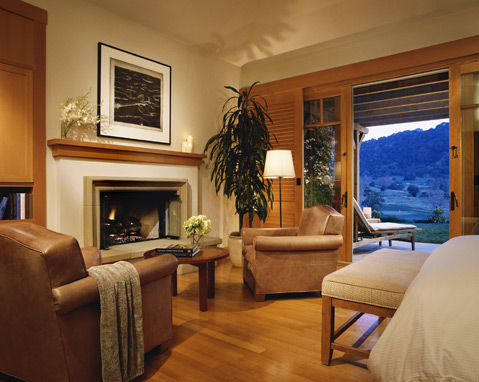 By Courtesy Photo