The traffic downtown is crawling this morning. The car in front of me is apparently being operated by someone very old, very stoned, or both. By the time I get to the caterer's office, my jaw is locked tight as a vice, and I'm digging my nails into the meat of my palm. I wish the Perrier she offers me were spiked with vodka, and I hardly even drink. And it's only 10 a.m.
What's my problem, you ask? I'm planning my wedding.
I never thought it would come to this. As a girl, my dream was to become a dancer, a painter, and a baker; boys simply didn't factor in. If you'd asked me about marriage in my late teens, I would have pronounced that love affairs were fine, but I wanted nothing to do with an archaic tradition that subjugated women and treated them like chattel (little chance of that at the time; I didn't even shave my legs).
Anyway, I got older. I had love affairs, some of which became relationships. One by one, they ended. And then, rather unexpectedly, I met someone whose company I thought I'd like to keep for the rest of my life.
That's when the crazy started.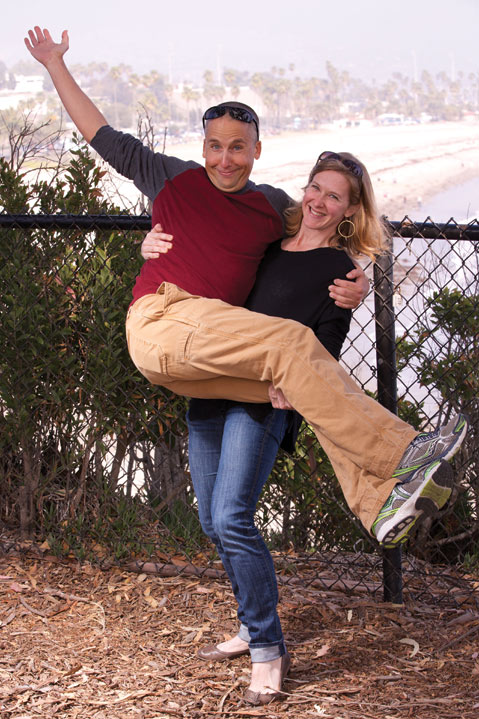 By Paul Wellman