Every year, SBIFF introduces a new generation of homegrown — or at least regionally connected — filmmakers to Santa Barbara audiences. Here's what and who to expect in 2014, arranged in alphabetical order. This includes all of the features, but just a selection of the shorts.
BridgeWalkers
Filmmaker: Kara Rhodes, 16-year resident of Santa Barbara, mom to three teens
What to expect: Globally-concerned documentary gets inside worldwide movement of indigenous people working to pull the planet off its current crash course with environmental disaster.
Quotable: "We all have deep purpose in our lives if we choose, and, when we allow that heartfelt connection to land and spirit and each other, we are an unstoppable force for change!"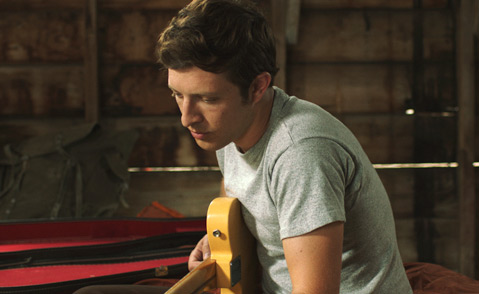 By Courtesy Photo